Campaign for Social Science and SAGE Publishing are delighted to announce this year's lecture by Mark Easton
You are invited to join the Campaign for Social Science at our Annual SAGE Publishing Lecture Modern Britain's identity crisis?, which this year will be delivered by Mark Easton, Home Editor at the BBC.
English nationalism appears to be on the rise as the glue holding the United Kingdom together weakens amid the tremors of Brexit. But is Britishness doomed? The BBC Home Editor Mark Easton considers modern Britain's identity crisis and peoples' relationships with power, drawing on recent research involving more than 20,000 individuals from across the UK.
Mark Easton is a journalist, broadcaster and author. As Home Editor for BBC News, he heads the UK Specialists Unit based at Broadcasting House. Mark's book 'Britain etc.' was published in 2012, he has also written and presented numerous series such as BBC2's 'The Happiness Formula', the BBC Radio 4 series 'the Crime of our Lives' and 'What Are the Police For?'.
Mark has spent more than 30 years chronicling Britain's story for newspapers, radio and television and has twice won Royal Statistical Society awards for statistical excellence. Mark is a former winner at the Mental Health Media Awards, and his insightful work has been recognised in entries awarded two BAFTAs, one EMMY and a Sony Radio Gold Award.
Programme
5.00pm Registration
5.30pm Campaign Annual SAGE Lecture 2019, followed by Q&A
6.45pm Networking reception
7.30pm Close
In partnership with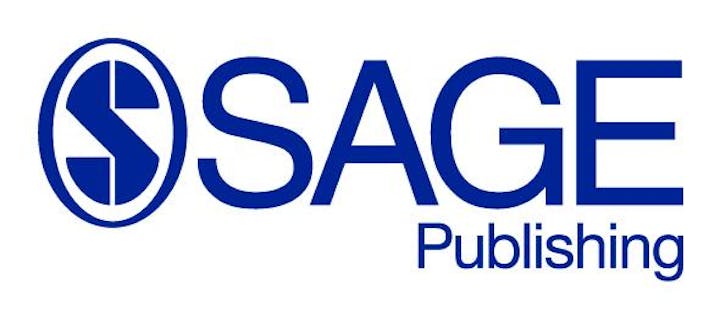 If you have any questions, please contact the Campaign team on [email protected] or +44 (0) 20 7682 4663